Brandeis University Study Abroad Scholarships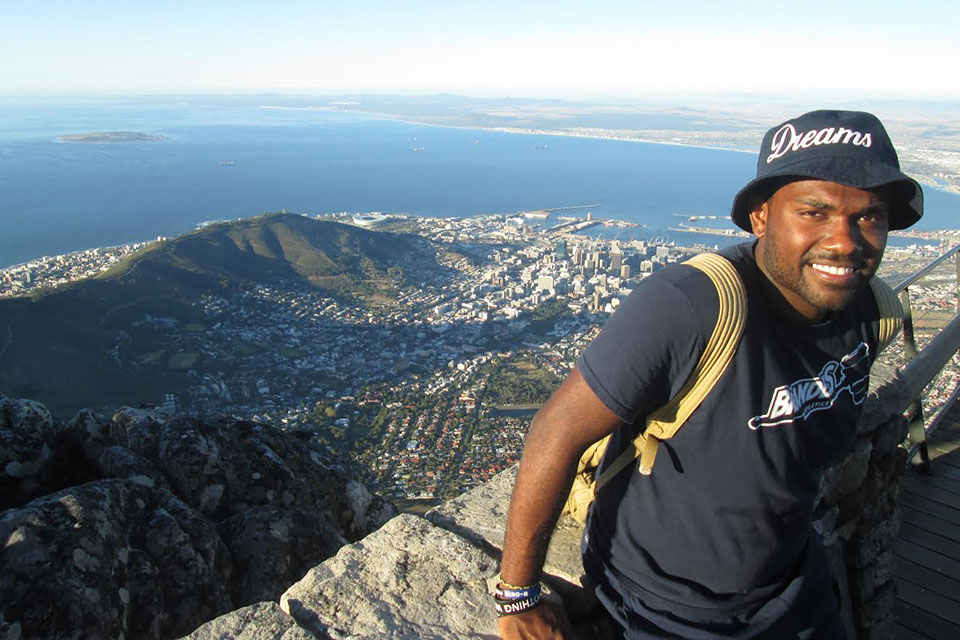 For the past 30 years, thanks to the inspiration of President Abram Sachar and the continued support of Brandeis alumni, professors, and staff, the Undergraduate Committee for Study and Research Abroad has administered a grant competition for students on need-based financial aid planning to study abroad during their college career. Please see the list of available scholarships below. 
We encourage applications from all qualified undergraduates, especially sophomores whose G.P.A. is at least a 3.0. Typical awards range from $500 to $1,500.
The George and Gertrude Gerzon Endowed Scholarship for Eastern European Holocaust Studies was established to

support students whose study abroad program includes projects related to Holocaust studies, with a preference first for those studying in Poland and second for those studying in Eastern Europe.



The Edward Cohen Scholarship supports students interested in studying abroad in Israel.
The Helen Ke Memorial Scholarship is available to students interested in studying abroad in China and learning Chinese. Note: this scholarship is the only Brandeis Study Abroad Scholarship that may be awarded to students without demonstrated financial need.
Saul Epstein and Meyer Schindler Endowed Scholarship for Overseas Study is available to female Humanities students interested in studying overseas.
The Joel Friedland '76 Endowed Study Abroad Scholarship gives preference to students from the Midwest but any student with need-based financial aid may apply.
The Alberta Gotthardt and Henry Strage International Scholarship

supports students wishing to study abroad in a developing country outside of the U.S., Canada or western Europe. 
Application
Applications for students studying abroad in Academic Year 2023-24, Fall 2023, and Spring 2024 are due on March 1, 2023 as part of a student's study abroad application. Under the Sachar Scholarship Eligibility question, confirm you received need-based aid and answer the supplemental question. The Undergraduate Committee for Study and Research Abroad will evaluate applications based on academic record, study abroad application essays, and the supplemental question essay.
Eligibility
Students eligible to receive need-based financial aid may apply for a grant to study abroad for Fall, Spring, or Academic Year. Preference will be given to students who are planning to study abroad for the full year or fall semester only. The only merit scholars (e.g., JBS, Presidential) who may apply for a Brandeis Study Abroad Scholarship are those who also qualify for need-based institutional financial aid.
Exception: Applicants for the Helen Ke scholarship for study in China may be considered regardless of their financial aid status. Please email abroad@brandeis.edu to learn how to apply through your study abroad application.