Courses and Academic Information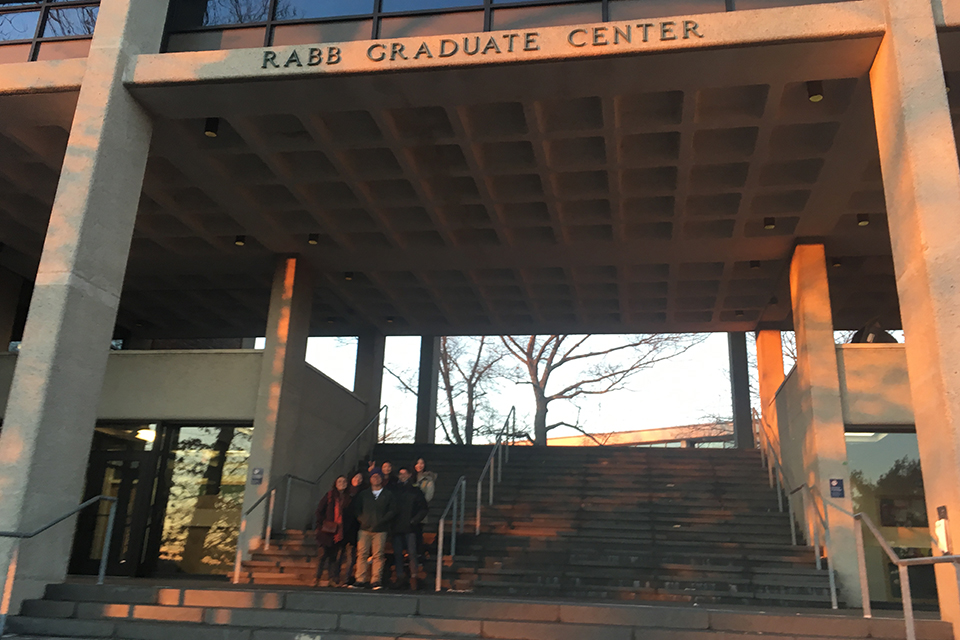 During the application process, applicants will be asked to list desired courses. Prior to arrival, the Office of Study Abroad will work with you to register you for the classes you requested on your application. Please keep in mind that you must be flexible about what courses you will take. We cannot guarantee that you will get all of the classes you request as some classes have restrictions and size limitations. If pre-requisites are needed for the course, you may need to provide additional information and review is subject to Brandeis faculty. If you need to make any alterations to the courses you selected on your application, please contact us. Please note that exchange students are only permitted to take undergraduate level courses; Business courses are generally not open to exchange students and some Economics and Sciences courses may be more limited. Please contact us with any questions.
View upcoming course offerings (subject to change)
Add/Drop
The first weeks of classes at the beginning of each semester is called the Add/Drop or "Shopping" period. During this time, you can make changes to your course schedule, adding or dropping courses as needed, as long as you meet any course pre-requisites and there is space in the course. You will have this period of time to make adjustments to your course schedule. Please contact the Office of Study Abroad if you would like to make any changes to your schedule during this time.
Academic Integrity and Rights and Responsibilities
Please note that exchange students at Brandeis University must abide by
Brandeis' academic integrity policy and rights and responsibilities
.